ABOUT
Forwardman is a versatile music act created by a Finnish songwriter Sakari Viittala. Forwardman is known for driving and catchy songs, an ability to adapt into several musical styles, and for a wide range of soundscapes that differ depending on the release. The music of Forwardman does not sit well under one music category, since Forwardman's music draws influences from different genres and tends not to be musically stagnant. Forwardman singles are often accompanied by music videos.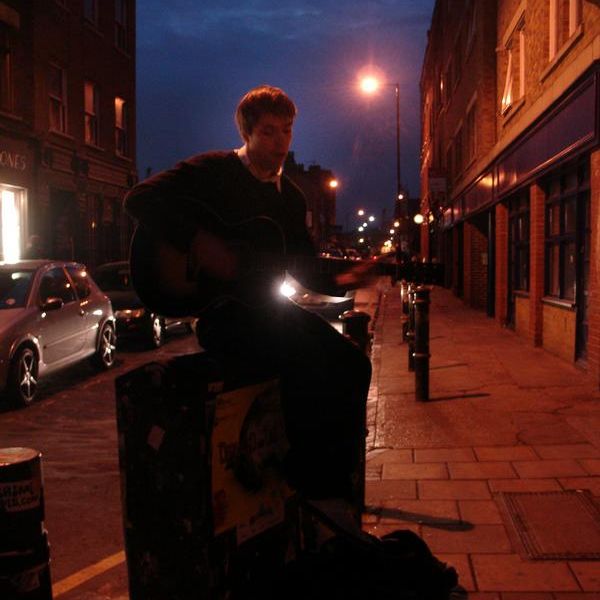 EARLY YEARS                                                           
Forwardman started out in London UK as a lone troubadour act, performing early songs in pubs, restaurants and other small venues. Sakari Viittala felt the name Forwardman would reflect an overall attitude and mood which he wanted to convey as an artist. Forwardman also felt like a title that would work for a solo artist, but could also be used as a name for a group. After gigging on his own, Forwardman started to draw the attention of like-minded musicians and expanded to a full fledged band. Plenty of shows were performed in the  UK in various group formations, as Forwardman continued to develop a style and sound of it's own.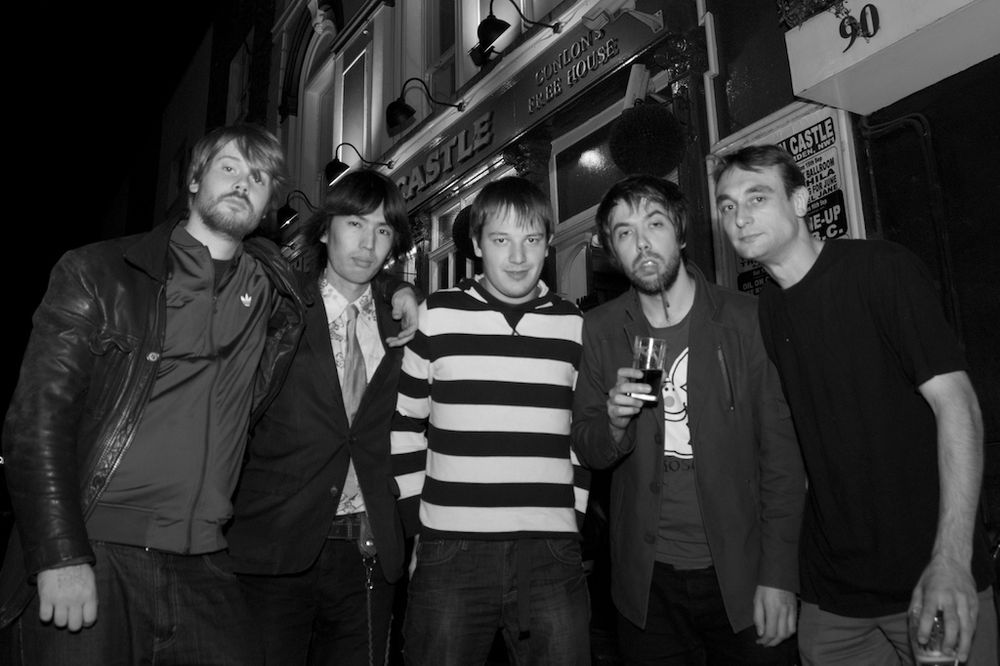 This Ain't No Rocket Science (2015) 
Forwardman's early London line-up varied a lot, as young musicians were struggling to make ends meet in the big city. Eventually Sakari Viittala, Michael Ursin and Frederick Sedgeley became the backbone trio that performed on the début album. First single was released in the spring of 2014. Described as "western styled drive pop glow" by Liverpool based blogger Mark Barton, "Twenty-Six" gained Forwardman´s first radio play on Radio Rock, one of the major radio stations in Finland. The next single "Houses" was also supported by a music video in the fall of 2014. "This Ain't No Rocket Science" was released both digitally and on CD-format in January 2015. Dublin based music and culture magazine Pure M Magazine described the album as a "a classic alternative-rock collection of songs offering an eclectic album filled with upbeat, catchy tunes and mellow melodies to suit any mood".       
New Tomorrow (2018) 
After the début album, Forwardman started another musical transformation. During the production process of what would come next, the "Amiga 500 meets rock" philosophy was embraced as the main musical guideline. This approach required Sakari Viittala to adjust his compositions into more electronic rhythms, and lead to collaborating with co-producers Perttu and Turkka Inkilä. Working as a unit they strived to create a unique listening experience which resulted in a 10-song album "New Tomorrow". Three singles, each accompanied by music videos, preceded the album release in 2018. The single "We Are" paved the way for "Neon Edge" and "Far From The Sun". The record was digitally released in December 2018 and despite the lack of any significant marketing has gained more than half a million plays on spotify. The creation process of the songs was immortalized in a rockumentary, seen below. Interview about "New Tomorrow" here.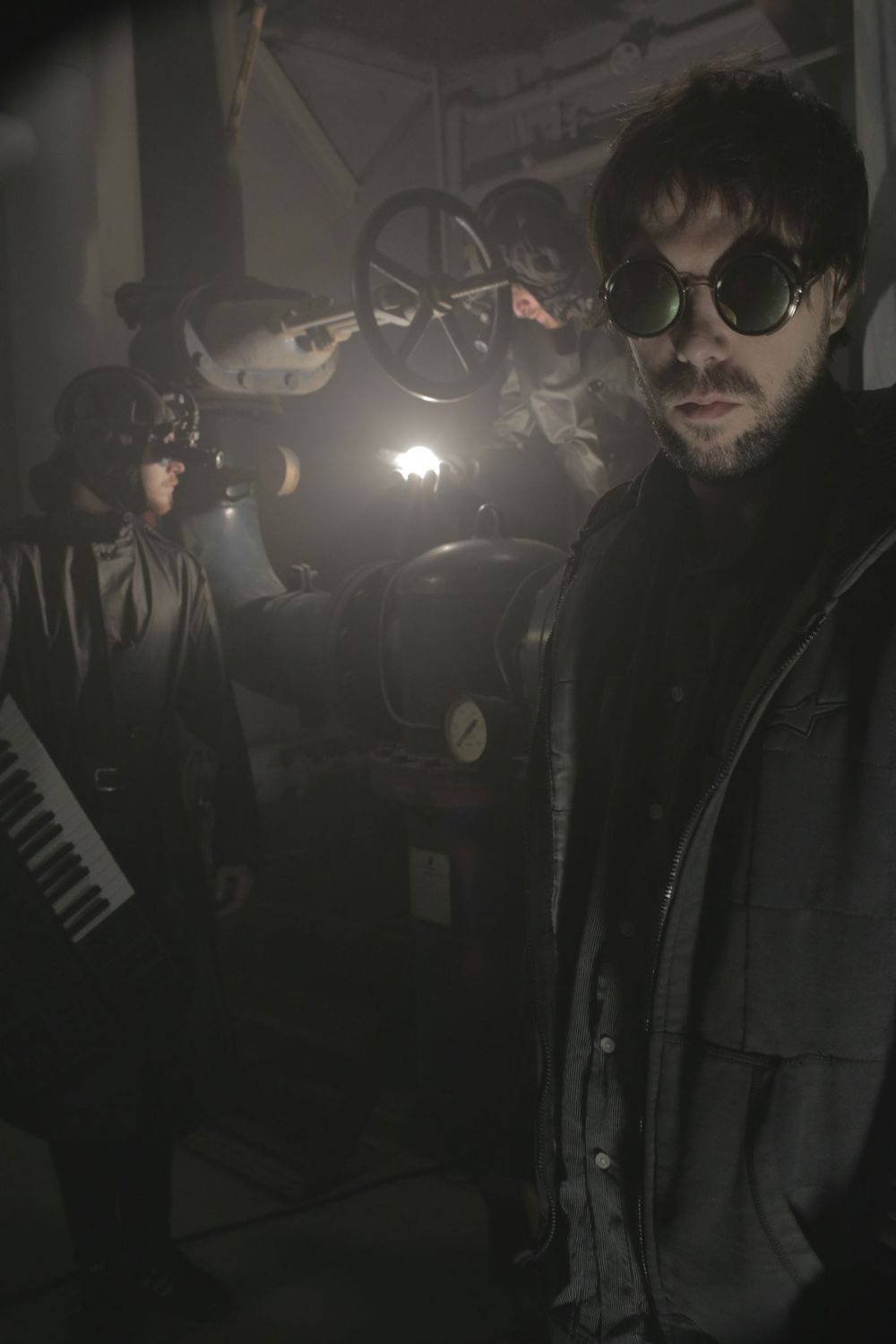 The Brass Bandit Transaction (2021 & 2022)  
The recording of the album 
The production process of "The Brass Bandit Transaction" started with the idea to try a (Bob) Dylanesque approach to a recording session. Local musicians who had not previously met the songwriter Viittala, were invited for sessions at the Magnusborg Studios in Porvoo. The studio lineup incl. Magnus Strandvik (Guitar), Lasse Rantanen (Bass) and Aleksi Hakala (Drums) and Sakari Viittala. The basic tracks for the album were captured in 6 days. The brass section, piano & keyboards and vocals were added later.